Twitter's double standards exposed by Nanjing Massacre
Share - WeChat
Twitter claimed to follow "freedom of speech", but some Chinese users have found otherwise.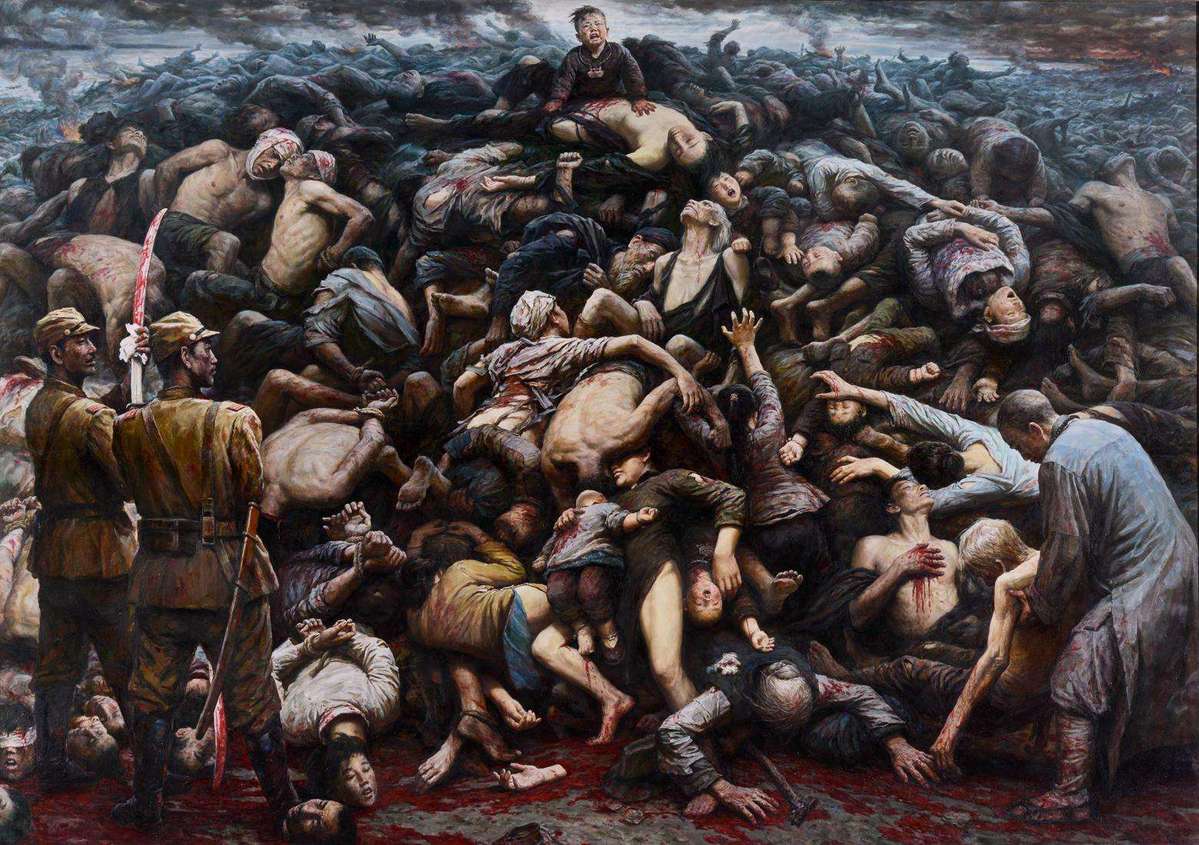 Sunday marked the 7th National Memorial Day for the 300,000 victims of the Nanjing Massacre committed by Imperial Japanese Army forces during World War II. Across China, sirens blared and people bowed their heads as a mark of respect for those killed.
However, Twitter deleted a video giving information about the massacre in English that a user had posted and others retweeted, saying it "contained bloody scenes". It even suspended an account for that.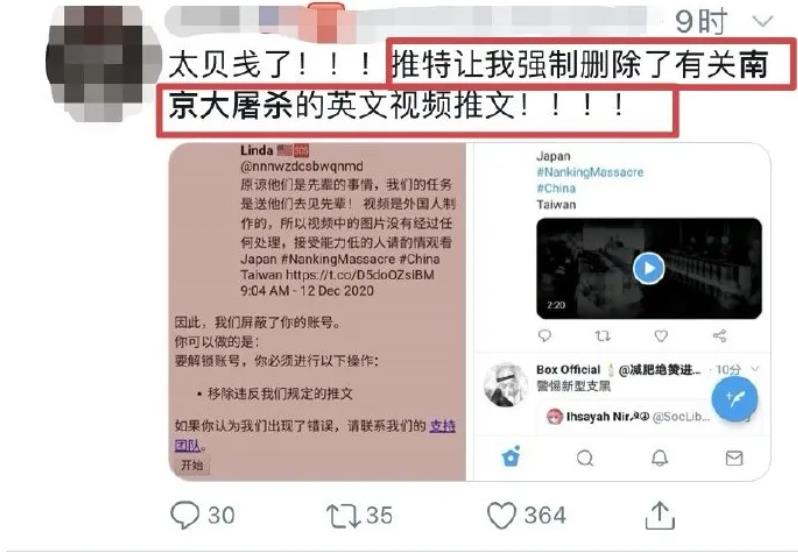 The Chinese Academy of History said on its micro blog that the motive behind floating the video was to create awareness about the atrocities committed on the Chinese people so that everybody learns a lesson from the past. That is fundamentally different from those promoting violent videos to incite more violence.
The Nanjing Massacre is certainly not a work of fiction. The International Military Tribunal for the Far East, also known as Tokyo Trial, indicted Matsui Iwane, who was the commander of the Imperial Japanese Army, and sentenced him to death by hanging for the atrocities committed on the inhabitants of Nanjing.
Twitter also blocked another two-minute video and a painting on the Nanjing Massacre by Li Zijian, a Chinese painter based in the United States, for being "sensitive". In contrast, claims made by some right-wing Japanese politicians, including Hiroshi Yamada, that some information and videos floating about the Nanjing Massacre were fake, remained endlessly on Twitter.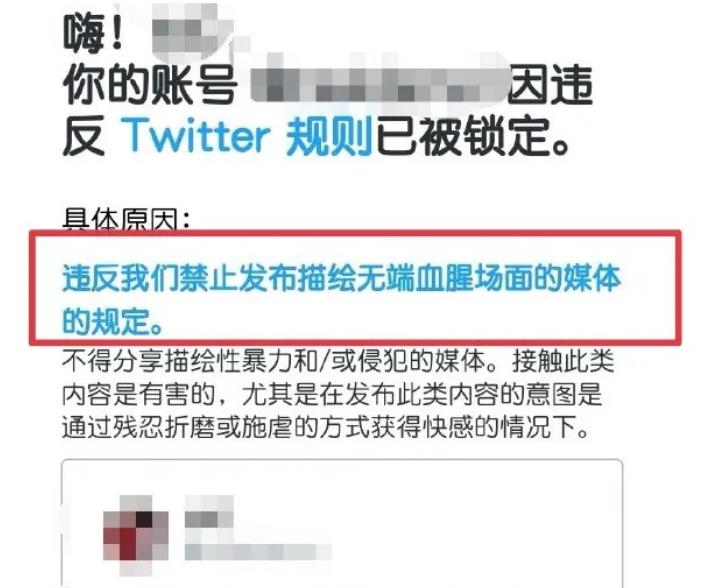 Therefore, Twitter finds Chinese accounts telling the truth about the massacre "sensitive", while finding no problem with Japanese right-wing accounts spreading lies. So, is Twitter plain ignorant or just heavily prejudiced against China? The kind of double standards it is indulging in makes one wonder if "freedom of speech" is the preserve of Western liars.
Most Viewed in 24 Hours
China Views