8 rescued, 3 dead and 5 missing after ship collides and sinks
Share - WeChat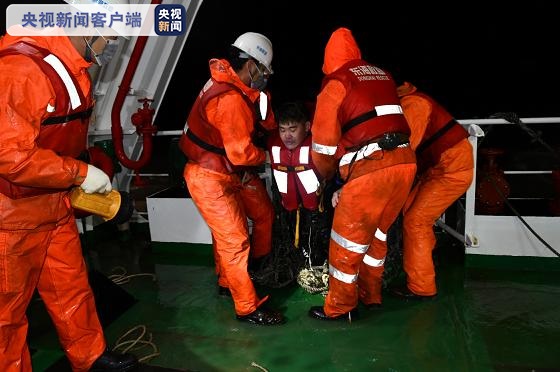 Eight crew members have been saved, three dead, and five are still missing after a container ship with 16 personnel sank in a collision around midnight on Sunday, according to the Shanghai Maritime Safety Administration.
The container ship OCEANA suffered engine failure at 11: 35 pm on Sunday in the northern lane at the mouth of the Yangtze River when the other container ship Xinqisheng 69 hit it, and the latter sank.
Xinqisheng 69, a 165-meter-long and 23-meter-wide vessel, was carrying 650 containers.
After the accident, the Donghai Rescue Bureau of the Ministry of Transport dispatched two rescue boats to the site, and in the early hours on Monday, one boat rescued 7 crew members and found one dead body.

The rescue work is still underway.