France sees slowdown in new COVID-19 cases, rise in hospitalization
Share - WeChat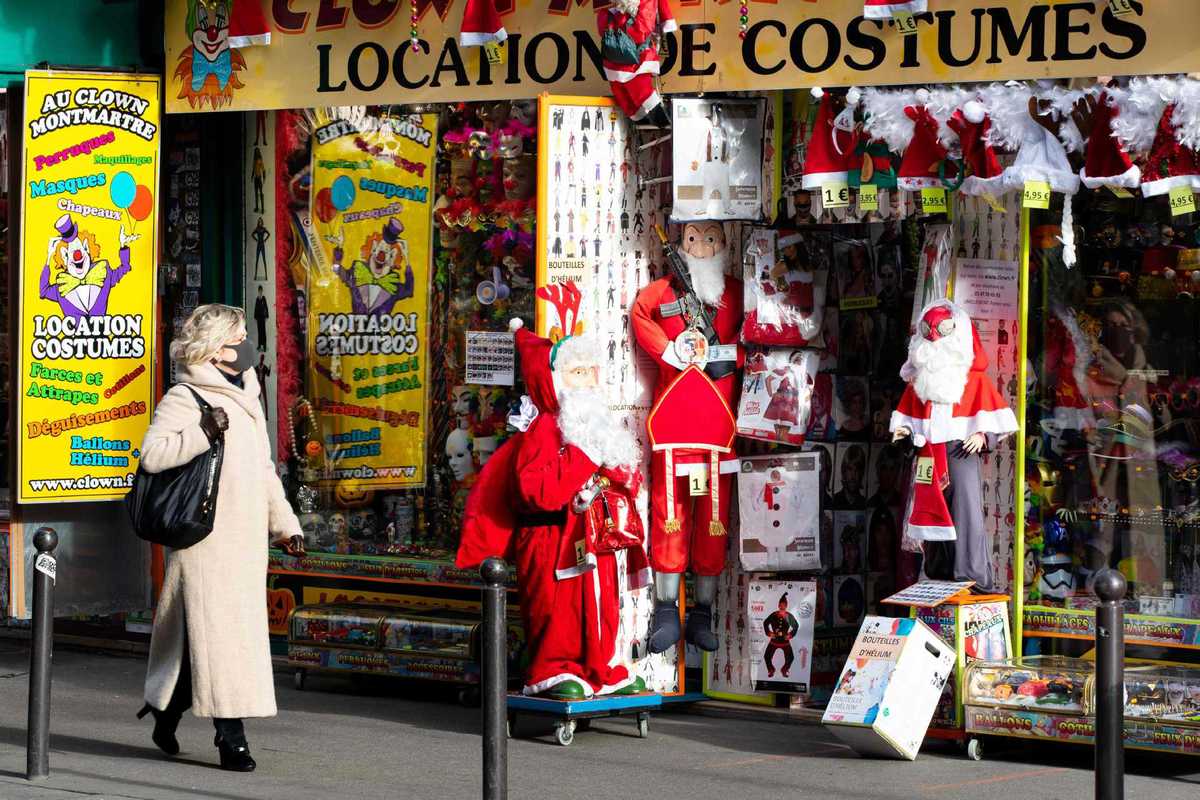 PARIS - Another 11,533 people in France tested positive for COVID-19 in a 24-hour span, the lowest daily tally this week, while more patients were admitted to hospital, ending a week-long decline in coronavirus-related hospitalization, official data showed on Sunday.
The number of daily new infections fell by 2,414 compared to Saturday. France's cumulative number of confirmed COVID-19 cases now stands at nearly 2.38 million.
Another 150 people died from the disease in the 24 hours, bringing the total fatalities in France to 57,911 since the beginning of the pandemic, official data showed.
After reporting a downtrend since mid-November, the number of COVID-19 patients in hospital increased by 259 to 25,239, including 2,871 serious cases that need life support, a single-day rise of 10.
On Tuesday (Dec 15), France is expected to enter the second phase of easing lockdown rules. A curfew from 8 pm to 6 am will replace the country-wide confinement introduced in late October.
Cinemas, theaters and museums -- initially scheduled to reopen on Dec 15 -- will wait three more weeks to be able to receive the public, as the number of COVID-19 daily infections is not falling as fast as the government had expected, French Prime Minister Jean Castex had announced on Thursday.
Castex admitted that the target of 5,000 new cases of infection per day, set by President Emmanuel Macron to further relax the lockdown, would be out of reach, forcing authorities to maintain some restrictions.
"We will move to a new stage (on Tuesday) but the rules will be stricter than what we had initially envisaged," he told a press conference on Thursday.
As the world is struggling to contain the pandemic, countries including France, China, Russia, the United Kingdom and the United States are racing to find a vaccine.
According to the website of the World Health Organization, as of Dec 8, there were 214 COVID-19 candidate vaccines being developed worldwide, and 52 of them were in clinical trials.