A healthy investment
Share - WeChat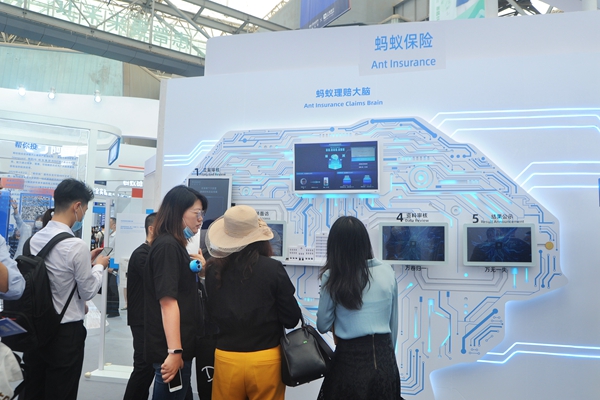 More young Chinese are making provisions for their future by buying life and medical insurance, Chen Meiling reports.
Jessie Dong, 30, sent her life insurance policy to her mother, which says, if she dies before 50, family members will get a compensation of 3 million yuan ($458,820).
Recently, the only child of her mother's colleague died at the age of 35, and all that was left to his lonely, old parents was grief. Dong, a researcher of social science in Beijing, says she doesn't want such a tragedy to happen, and hopes to be able to support her family even if she is gone. Buying insurance became one of her wisest choices.
She pays about 350 yuan every month for the life insurance, and about 300 yuan annually for critical illness insurance with coverage of 4 million yuan, in case she runs out of money for "having to treat a serious disease someday".
"It's a good way to face the unpredictable risks of life with a small amount of money. Of course, hopefully I won't use it," she says, adding she purchased insurance on Alipay, as she is too busy to visit insurance companies in-person, and she plans to continue investing in it.
The younger generation, those born in the 1990s, in China is showing a higher interest in buying insurance, driven by the increased awareness of crises and a willingness to improve risk resistance capacity, experts say.
Most Popular