Teacher sets an example of how to help others
Share - WeChat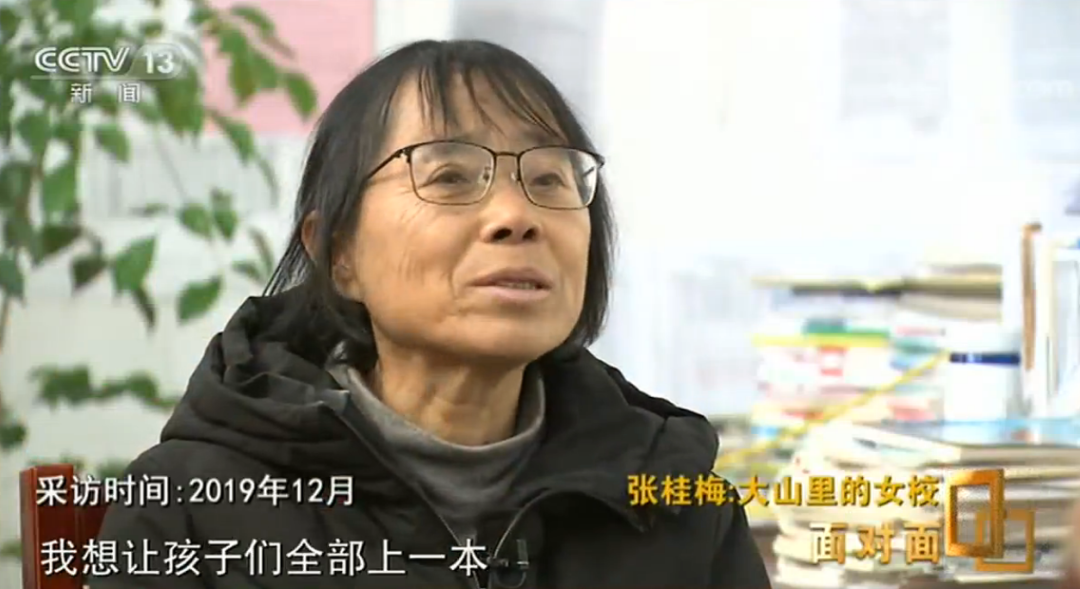 Zhang Guimei, the principal of Huaping High School for Girls, based in Lijiang city, Southwest China's Yunnan province, has been granted the title "Role Model of the Times" in recognition of her dedication to the education for girls from poor families.
The school, which was founded by Zhang in 2008, was the first high school in the country to provide free education to girls who would otherwise have been unable to continue their studies after completing their nine years of compulsory education.
Anybody who knows Zhang's own conditions will be more deeply moved by her. She has no personal property, and has been living in the student dormitory since its founding. She has spent most of her salary and the bonuses she received on her students. And, despite having serious health problems, for 12 years she has always taken morning classes together with the students. She has also racked up 110,000 kilometers visiting her students' families over the years. Besides her work with the school, she also has a part-time job as head of the local orphanage, caring for more than 130 orphans.
Thanks to her efforts, about 40 percent of the school's graduates are enrolled in key universities. More than 1,800 girls from poor families have entered universities via her education.
Zhang deserves her honorary title. By helping the girls get higher education, she has actually helped them change their destinies, and their descendants in the future will enjoy more opportunities as a result.
In a broader sense, Zhang has been helping to improve the region as a whole. Influenced by her, many of her students have chosen to teach in poor areas, while some even went back to teach in her high school. Her efforts have thus benefitted the local region in a sustainable way.
Now, with Zhang having got the honorary title, education for girls from poor regions will receive more attention, which hopefully brings more resources and assistance.
What she has done will be long remembered and encourage more to follow her example.
Most Viewed in 24 Hours
China Views