Chinese studio releases latest lineup to expand overseas market
Share - WeChat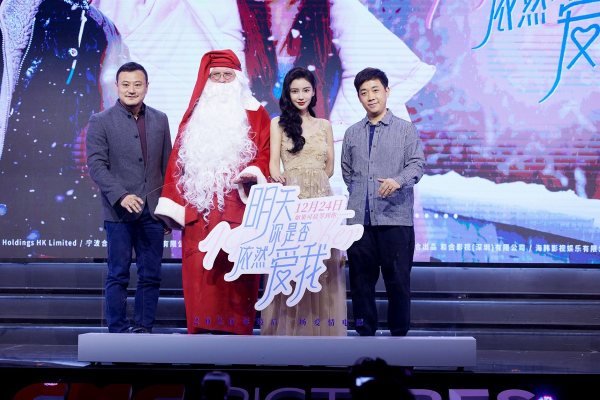 As one of the country's largest distributors to export Chinese films overseas, CMC Pictures, the film arm of CMC Inc, has recently released a lineup consisting up of nearly 30 films in Beijing, indicating a slice of recovery for domestic filmmakers struggling to survive the pandemic-hit industrial "winter".
The films that will soon be released in theaters include the romantic film I Remember, police-gangster film Three Old Boys, animated noir Dayu (The Heavy Rain), and sci-fi movie Warriors of Future.
Starring actress Yang Ying, better known by her stage name Angelababy, and actor Lee Hong-chi, I Remember tells a sweet love story about a beautiful woman and an IT engineer, with some of the most highlighted scenes shot in Finland.
Angelababy recalls how the shooting of the film allowed her for the first time to see the fantastic northern lights in the bitterly cold European country, which made her believe the experience symbolized good luck for the film and all its crew members.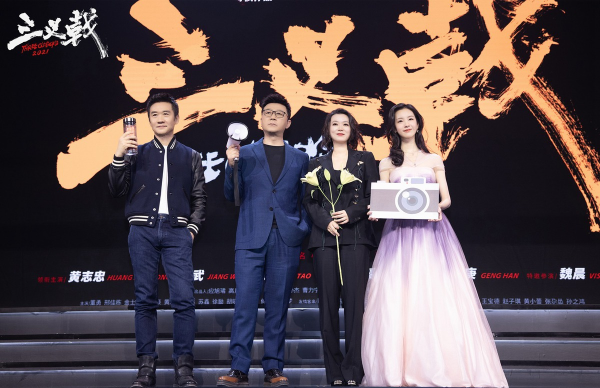 Adapted from police officer-turned-writer Lyu Zheng's novel of the same title, Three Old Boys is about three police officers who, despite reaching the age of retirement, have to team up to solve a financial crime in an emergent moment. Directed by Gao Qunshu, the film stars actors Huang Zhizhong, Jiang Wu and Guo Tao.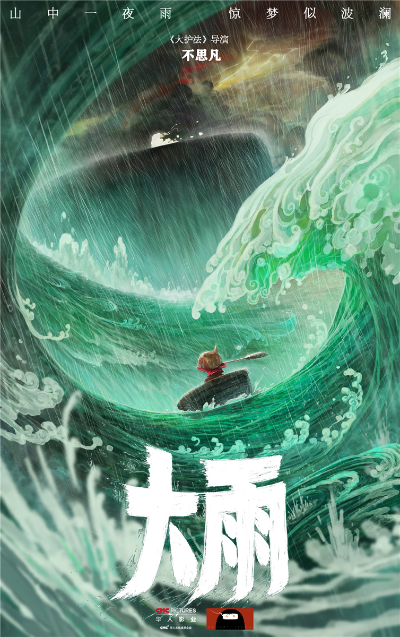 As the latest directorial outing of Bu Sifan, best known for his animated noir film Da Hu Fa, Dayu (The Heavy Rain) explores an in-depth theme interweaving the father-son bond with environmental protection.
With a stellar cast including Louis Koo, Sean Lau, Carina Lau and Nick Cheung, the upcoming sci-fi tale Warriors of Future is set in 2055.
With a big budget up to 380 million yuan ($58.1 million), the film fictionalizes an international alliance that unites all the countries across the world to battle against a mysterious robotic force.
Aside from these upcoming films, the lineup also includes more than 20 movies that are under preparation or production.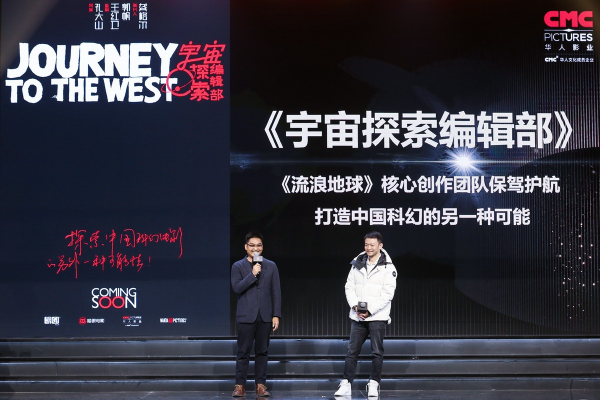 Those titles include the sequel to the Sino-US coproduction The Meg; Journey to the West, a sci-fi tale produced by renowned filmmaker Guo Fan; and the sports film A Leap in the Dark.
Ying Xujun, president with CMC Pictures, says the studio has been devoted to producing quality films which aim to appeal to local audiences as well as attract more audiences overseas.